How much are customers looking at online reviews when making purchasing decisions? The Labs team dove into the data in order to explore applications for one of our tools.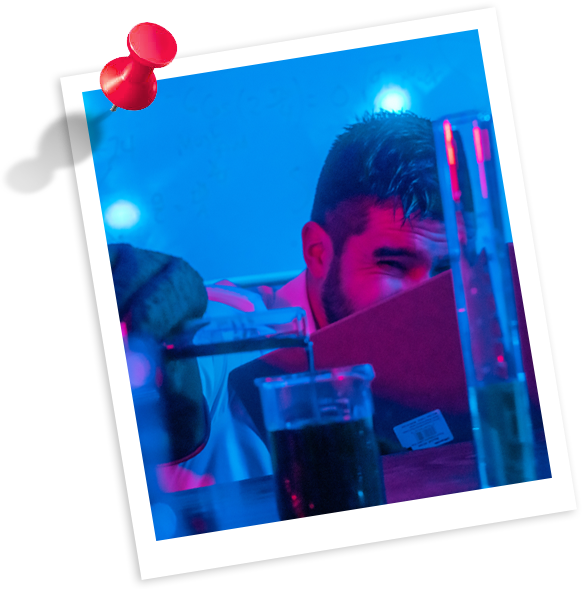 The Data:
Research shows online reviews influence purchase behavior, establish trust and credibility.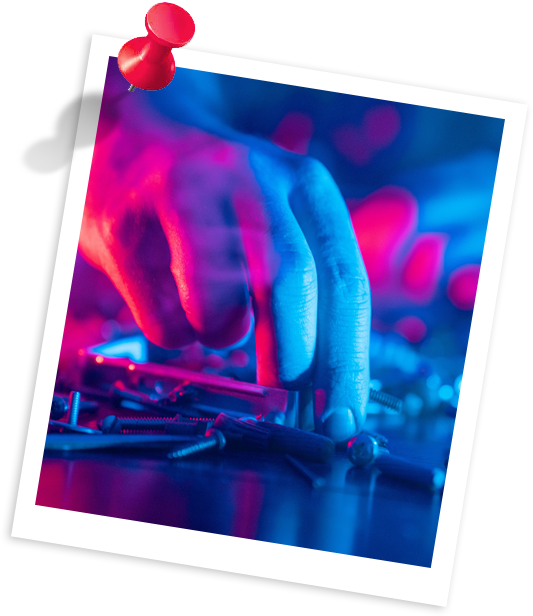 Our Solution:
The research on customer behavior highlights the value provided by our reputation management system, Five Star General.
The Five Star General system sends five-star reviewers to review sites such as Google or Yelp, where they can leave public-facing reviews, while capturing one- to four-star reviews and directing them to customer service to have their concerns addressed. In other words, a company that utilizes this tool will have a preponderance of five-star reviews (which have a significant positive impact on customer behavior) and few one- and two-star reviews (which have a significant negative impact on customer behavior).
One of the most intriguing findings in the data was the prevalence of customers who read reviews online and then make a purchase in a physical store, highlighting the potential applications of Five Star General for businesses seeking to increase foot traffic.
Ready for further investigation.