With the growing prevalence of smartphones, nearly every prospective customer has a powerful and highly modular device right in their pocket. However, the average user already has 60-90 apps on their phone and may be reluctant to install more, making app-based solutions somewhat less than ideal.
Hypothesis:
A browser-based solution can leverage the power of mobile phones for data collection or gamification purposes.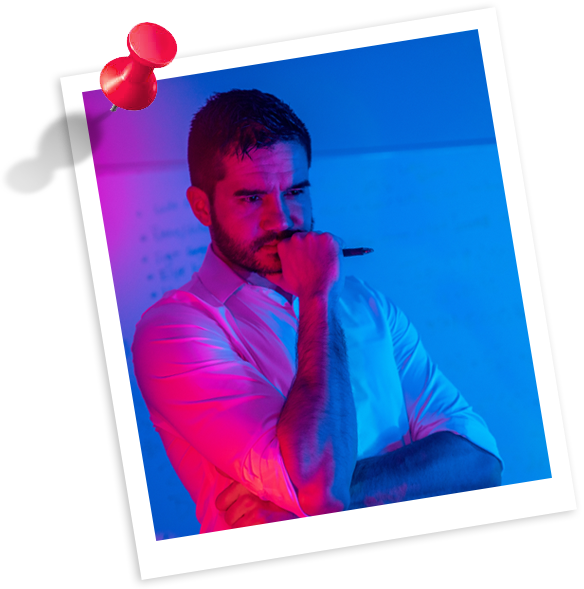 Materials and Methods:
QR code or web link directing users to an app-like web page
Holding screen to keep users entertained until an event begins
Quiz game featuring answer choices, times and real-time leaderboards
Polling feature updated in real time
Integration with on-site displays at in-person events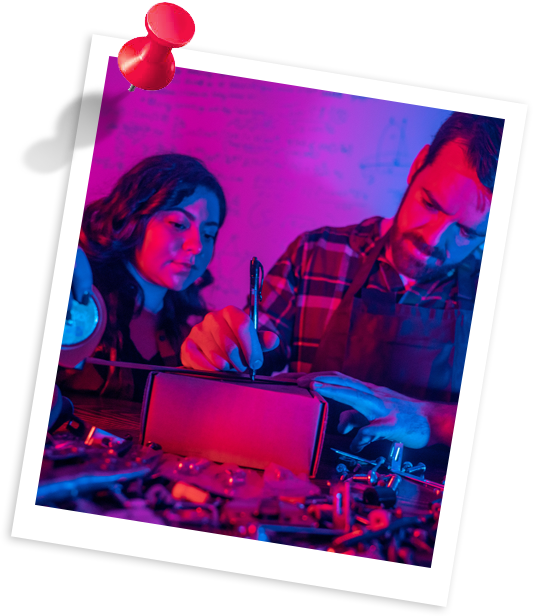 Data and Results:
The multi-user mobile interaction (MUMI) system instantly turns users' mobile phones into response devices for quiz-style games or live polls. Each user merely needs to scan a QR code or go to a website to participate; no app download or installation is required. The system's functionality can be scaled to limitless proportions.
Turns mobile phones into response devices
Gaming applications (codenamed "Pop Quiz") can be used at events, training sessions and presentations
Can display information on a TV or other large screen at a live event, or on mobile screens for remote events
Gathers and stores data for easy retrieval
This fully white-label solution can be customized with an organization's branding
Conclusion:
MUMI offers users an intuitive app-like experience in the convenience of their Web browser, without the need to install an actual app. The possibilities are endless, from market research to employee or customer engagement to internal polls to solicit employee preferences or feedback.
As a Web-based tool, MUMI can be used in person or remotely. At in-person events, the tool seamlessly integrates with the AV systems available at the event location. The system can also be used in remote presentations, webinars, podcasts, and other long-distance events, soliciting feedback and engagement in real time.
Ready for further ideation.