Reputation is everything online, especially when seeking to appeal to the millennial audience that almost always reads reviews before making a purchase. Furthermore, reviews have significant SEO implications. Securing five-star reviews is critical to business success.
Hypothesis:
Segmenting less than stellar feedback can enable companies to address poor reviews and secure helpful five-star reviews.
Materials and Methods:
Email or web form with customer rating from one to five stars
Custom "thank you" page for five-star reviewers
Custom "feedback" page with contact form for one- to four-star reviewers
Auto-generated email to customer service team to help address negative feedback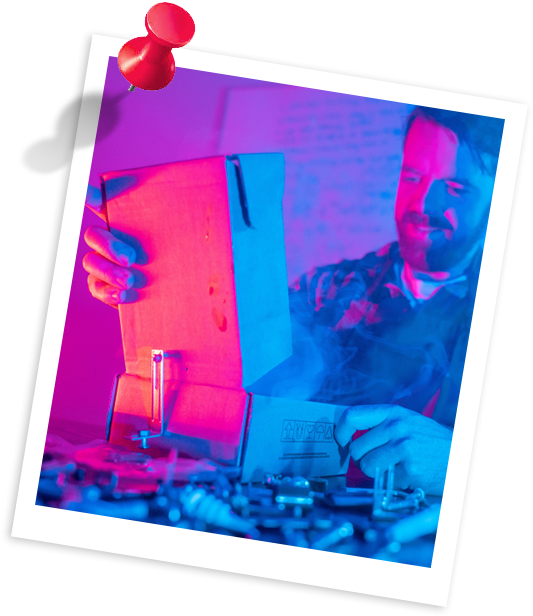 Data and Results:
The StarMax system ensures maximum star ratings by sending five-star reviewers to third-party review sites (e.g. Google, Yelp, social networks) while directing sub-five-star reviewers to the company's customer service team to address their issues. By flagging less than stellar feedback for an immediate response, StarMax empowers companies to efficiently manage their reputations.
Robust reputation management system
Easily handles customer feedback, positive and negative
Helps to address small issues before they can blossom into more significant problems
Fully customizable user experience
This fully white-label solution can be customized with an organization's branding
Conclusion:
StarMax equips companies to treat customers with the utmost attention, making them feel like their perceptions are the most important thing in the world to the business. The tool also equips five-star reviewers to become five-star brand ambassadors by sending them directly to social media channels to leave positive reviews.
In the long term, StarMax's efficient capture of less-than-stellar feedback allows companies to focus their efforts on problems that are affecting their customers, potentially improving business operations and long-term customer satisfaction.
Ready for further ideation.