The classic "spin wheel" is a time-tested engagement tool, from casino roulette wheels to carnival games to the venerable TV game show, "Wheel of Fortune." Spin wheels are fun, exciting, and just a bit addictive.
Hypothesis:
A spin wheel-based engagement tool can incentivize customers and employees alike to take desired actions.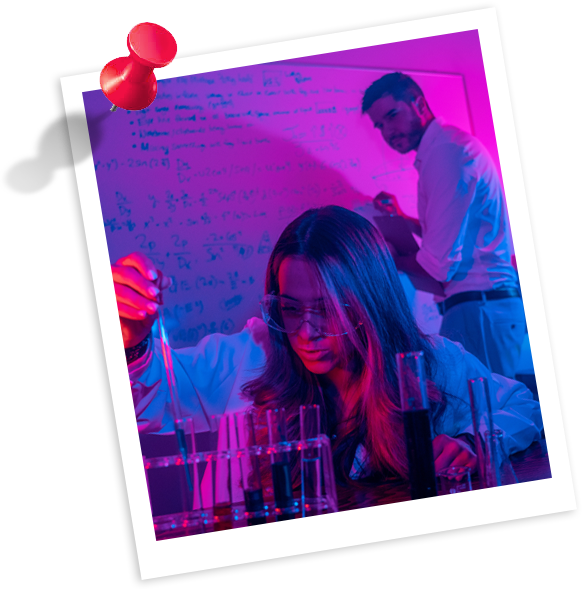 Materials and Methods:
Email, pop-up or SMS prompt to take a desired action
Spin wheel landing page containing a SPIN button
Congratulatory landing page for winners with fulfillment integration
"Thank you" landing page for non-winners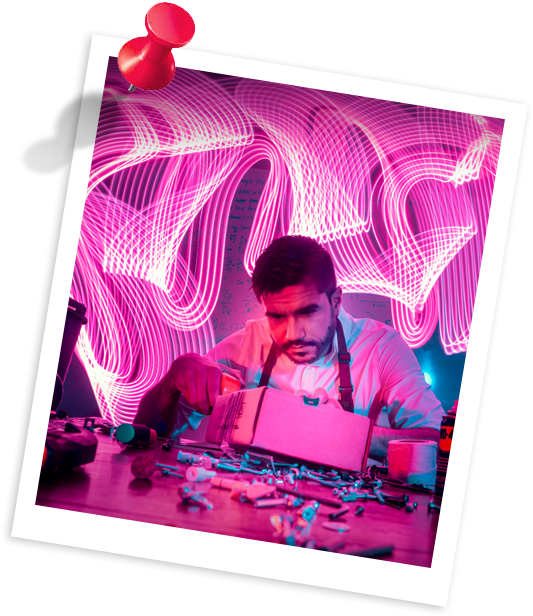 Data and Results:
The digital Spin Wheel is a simple yet effective tool to engage a target audience and incentivize them to take the desired action. It is built with highly modular technology that can be geared toward any audience, from internal employees to external customers and even business partners.
Fully custom gamification tool
Internal and external applications
Easy fulfillment integration
Fully white-label solution can be customized to fit a company's brand
Conclusion:
The spin wheel has numerous proposed implementations. The basic application simply provides a bit of extra push to turn one-time customers into high-value repeat customers by giving them an opportunity to spin the wheel with every purchase, or after reaching a specific dollar amount.
When integrated with internal systems such as payroll or HR, the spin wheel can entertain and excite your employees with a chance to spin as they use those systems. Who knew submitting timesheets could be fun?
The tool can even serve as a unique sponsoring opportunity for vendors/operating partners by incorporating their names and logos, creating an additional revenue stream.
Ready for further ideation.